By Dillon Courts on 03 October 2019
In Part 1 of this series we took a look at some common symptoms of organizations that could benefit from the adoption of DevOps principles. In this post we'll dig a little deeper into DevOps and answer questions like: Where did DevOps originate? How does DevOps define itself? And what are some of DevOps core tenants?
By Dillon Courts on 29 August 2019
The development team finished the product 3 weeks ago, but it's still not in production. You released a new feature and half the website went down. A significant amount of your day is spent dealing with production outages or issues. No matter what your role is, if you work in a technology organization, chances are you've heard the term DevOps. If any of the above problems sound familiar, chances are your company could benefit from adopting DevOps practices.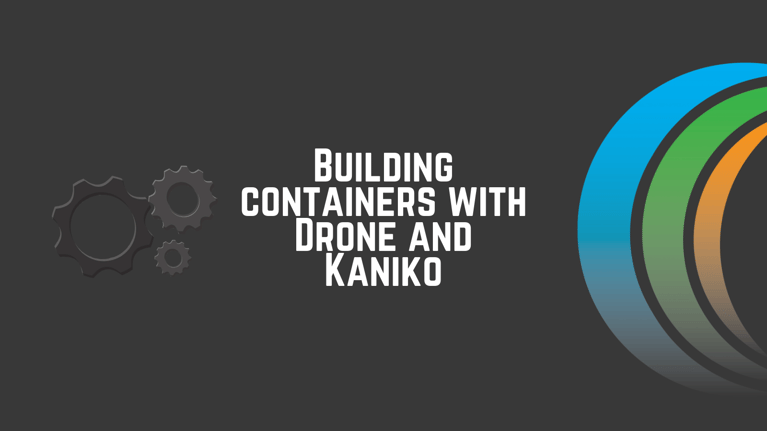 By David Ramsington on 24 January 2019
Ever since Docker began to gain popularity a few years ago, it has been struggle to create containers inside containers themselves. The most widely used method of employing docker-in-docker has a troublesome quirk: you have to directly mount the docker unix socket to the building container which runs the risk of sending arbitrary commands to the host docker daemon.