Callibrity Achieves AWS Advanced Consulting Partner Status
Callibrity has attained AWS Advanced Tier Services Partner after demonstrating their expertise and experience with the AWS platform. In the pursuit of this prestigious partner accreditation, Callibrity proved their ability to help customers navigate the difficult transition to cloud-native infrastructure, while simultaneously achieving the extensive AWS requirements for Advanced Tier partnership.
This partner accreditation is highly significant, as the AWS Advanced Tier Services Partner symbolizes AWS partners who are superior in expertise, commitment, process and delivery.
"The AWS Advanced Services Partner tier is a tremendous accomplishment," says Chief Technology Officer of Callibrity, James Carman. "It's emblematic of our growth and how we plan to accelerate that growth into the future by continuing to deliver high-quality solutions to our clients' most complicated challenges."
AWS has a powerful and expansive partner community of greater than 100,000 partner organizations across 150 countries. Within the United States, there are approximately 365 AWS Advanced Tier Services Partners. While the numbers indicate that Callibrity is now a part of a small, elite group of AWS partner organizations, Callibrity has further distinguished themselves through earning the trust of their clients by transforming their businesses through cloud strategies and solutions.
"This recognition not only highlights the work that we are putting in, but also our clients who entrust us to help transform their businesses through cloud strategies and well defined deliverables," says Dillon Courts, Cloud Practice Lead for Callibrity. "As an AWS Advanced Tier Services Partner, we are enabled to deliver an even higher level of service – particularly with our team's deep expertise with cloud native solutions running on AWS."
Firms of all sizes are driving their data, workloads and disaster recovery to the cloud and cybersecurity is a significant barrier with significant business impacting risks. "With our AWS Advanced Tier Services Partner status, Callibrity is perfectly positioned to support these firms by fueling outcomes with technology," added Carman.
To learn more about how Callibrity can help your organization, email us at contactus@callibrity.com to schedule a time to connect.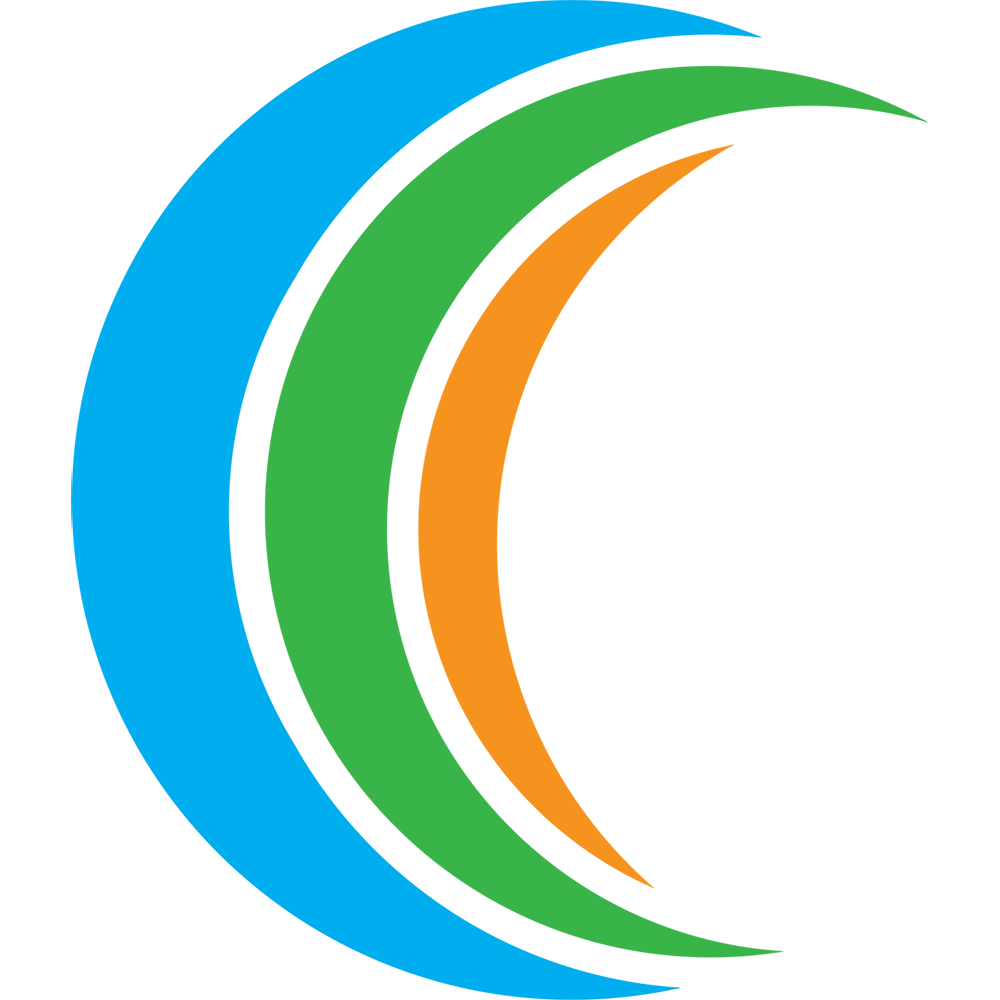 Callibrity
Callibrity is a software consultancy specializing in software engineering, digital transformation, cloud strategy, and data-driven insights. Our national reach serves clients on their digital journey to solve complex problems and create innovative solutions for ever-changing business models. Our technology experience covers a diverse set of industries with a focus on middle-market and enterprise companies.