2018 Cincinnati Fast 55 Finalist
Last week The Cincinnati Business Courier recognized the fastest-growing private companies in Greater Cincinnati with the FAST 55 award.
Callibrity is proud to again be included as one of the finalists on this elite list – 3 years in a row! To qualify, a privately held company must be located in the 15-county greater Cincinnati/Tri-state area and average at least $1 million in annual revenue over 3 years. This is the 14th year that the competition has been held, and now includes five different revenue categories.
Callibrity is a developer owned and managed custom software development firm that is dedicated to providing clients with quality software, improving coding practices, and modernizing tech stacks. Having such a niche focus is not for everyone, but Callibrity believes that focus on software development fosters interesting work that keeps consultants engaged long-term and grows their technical knowledge exponentially.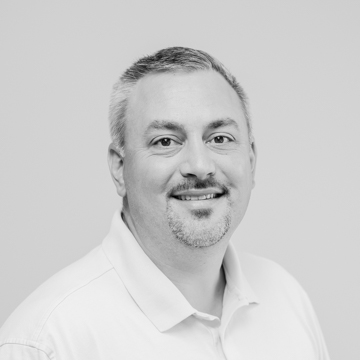 Rylan Peters
Chief Operating Officer
Rylan has a passion for working with teammates to create organizational excellence. He has a background in consulting with start-ups and established companies regarding growth strategy and execution. Outside of work, he can be found playing and watching all sports (especially golf), reading, attending church and spending time with his wife Sherry and their 3 kids. August 20, 2018