By Shelly Valentine on 31 March 2020
If you're a parent and find yourself suddenly homeschooling your children, we have put together a list of our favorite resources for all ages to learn software development. If you're interested in getting more STEM/STEAM resources into your children's hands right now, check out these recommendations. Each of these books, apps, and websites are 100% free to use or have free promotional offers. Shout outs to all the teachers out there too, we appreciate you more than you know!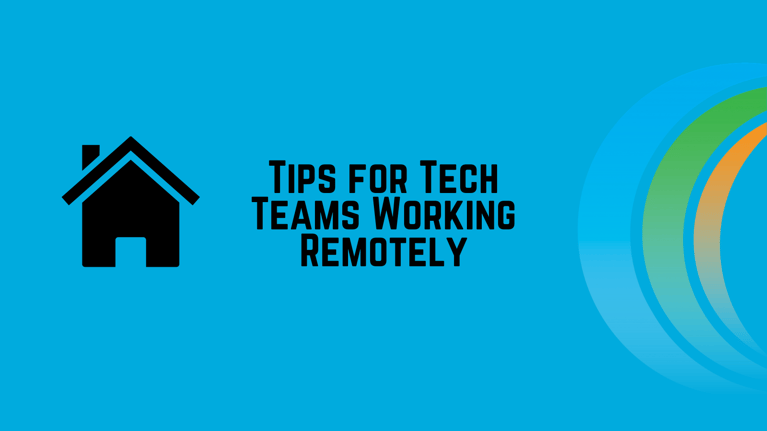 By Shelly Valentine on 30 March 2020
In the midst of the global COVID-19 pandemic, many tech companies are finding themselves working remotely and under-prepared. Some tech companies like GitLab - the largest all-remote company in the world, have no physical offices and roughly 400 employees so working remotely is business as usual. Other companies, like Twitter, just told all it's 5000 workers in 35 offices around the world to work from home.
By Shelly Valentine on 27 March 2020
Kroger Technology solves real-world problems for millions of Americans in their everyday lives with industry-leading new tools like ClickList (online grocery shopping), mobile app innovations like shopping lists and store maps to assist finding products, and money saving digital coupons. Kroger Technology's vision is to become the most valued technology organization in retail by driving culture not just leadership.