By Dillon Courts on 21 November 2019
When thinking of how organizations implement DevOps, a church is generally not the first prospect that comes to mind. Callibrity worked with Crossroads, a Cincinnati based church organization, to help establish a national presence. Crossroads' digital product team worked alongside Callibrity to create software solutions that can support Crossroads' large and expanding user base. With the support of Callibrity, Crossroads embraced modern, scalable approaches such as DevOps from ideation to deploying code to production.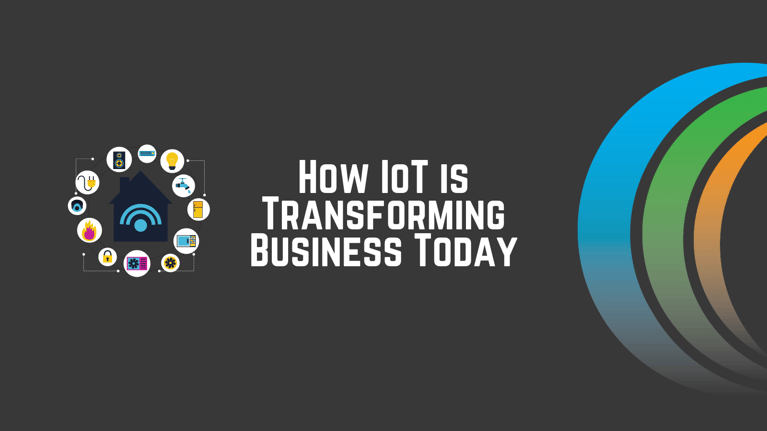 By Shelly Valentine on 18 October 2019
In 2017, there were 8 billion connected devices to the internet globally; by the end of 2020, there will be over 30 billion connected devices to the internet. This exponential increase is powering the phenomena that is The Internet of Things (IoT). IoT leverages network connections that facilitate communication between devices and systems. With all kinds of devices now being able to connect to the internet, IoT provides businesses with untapped opportunities.